Strategic parts planning
Strategic spare parts planning
Strategic gas turbine spare parts planning can realize both short and long term quality and cost benefits for gas turbine owners or operators.
The implementation of true strategic spare parts planning will contribute substantially to ongoing improvement of the profitability of any gas turbine operation.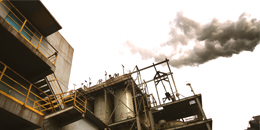 Download our presentation about strategic spare parts planning by Jeroen van Velduizen, CEO of VBR Turbine Partners, below.
Strategic Spare Parts Planning VBR
Introduction video VBR Turbine Partners in action